At English Wine Producers, we are a team of independent wine enthusiasts who are passionate about the offerings of the UK's vineyards. We want to help you discover these hidden gems and provide you with the best possible wine tasting, vineyard tour, and overnight stay experiences.
At EWP, we understand that people may have a variety of reasons for wanting to visit UK vineyards. Some may be interested in finding quality wines, while others may be seeking a fun day out or a short break with their family. Some may be looking for a unique setting for their wedding, and others may be seeking a unique location for a business meeting or other corporate event.
At EWP, our mission is to provide you with an easily accessible guide to the UK vineyards, allowing you to compare different wines, vineyards, and facilities and find the best experience to suit your needs. We want to help you discover the best that the UK has to offer.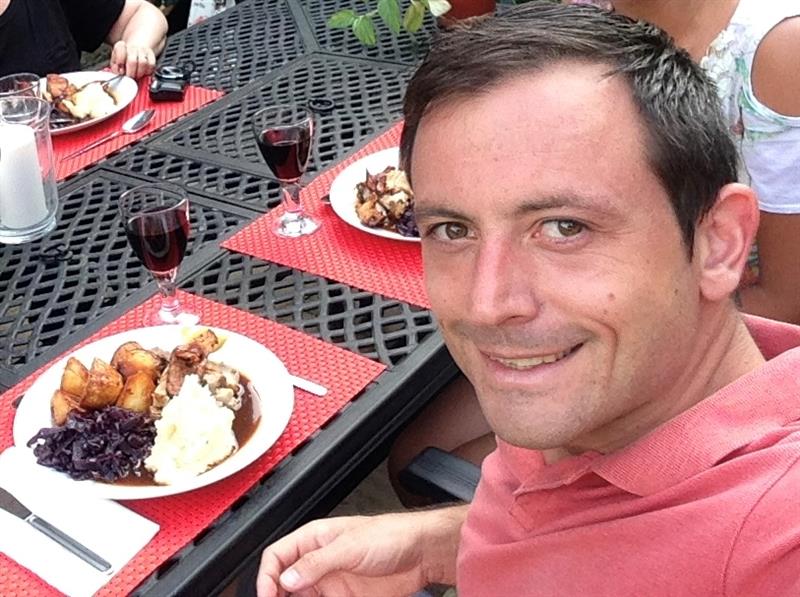 Simon Werner is the co-founder of englishwineproducers.co.uk